If you are not drinking tea, you could be missing a lot of health benefits that you can't get from anywhere else. Tea has awesome effects on your health and avoiding a cup of tea in the morning or in the course of the day is something that shouldn't be near your thoughts. However, you should be careful to ensure that you are drinking real tea which is derived from Camellia sinensis. The four varieties of teas that you should make a point of drinking are green, white, oolong and black tea. Technically, anything else is technically not tea and might deny you an opportunity of enjoying incredible health benefits such as:
Tea contains antioxidants
To start with, tea contains antioxidants in rich amounts. In the same way that Rust- Oleum paint prevents your furniture from rusting, the antioxidants found in tea do a great job of protecting your body from the negative effects pollution and ravages of aging. You can thus drink tea to supplement the antioxidants that you are getting from other sources.
Tea contains less caffeine compared to coffee
Taking caffeine in large amounts is certainly not good as such for your health. In this regard, it is no wonder health experts usually advice that you take tea in place of coffee as the amount of caffeine contained in tea is quite less. The amount of caffeine in coffee is twice the amount found in tea. If you find that you get the jitters, headaches, indigestion or sleeping issues when you take coffee, it is advisable that you switch to tea and enjoy incredible health benefits.
Reduces the risk of stroke and heart attack
Scientific researches have shown that drinking tea can help a lot in lowering your risk of deadly conditions such as stroke and heart attack. Stroke and heart attack are caused by unwanted blood clots which are caused by blood platelets and cholesterol. The benefit of drinking tea is that it keeps your arteries clog free and keeps your arteries smooth. In fact, a recent research showed that drinking tea lowers the risks of getting a fatal heart attack by even 70% and this certainly gives you even more reasons not to hesitate taking that cup of tea. As a non tea drinker, you can be sure that you are more vulnerable to heart attacks and stroke.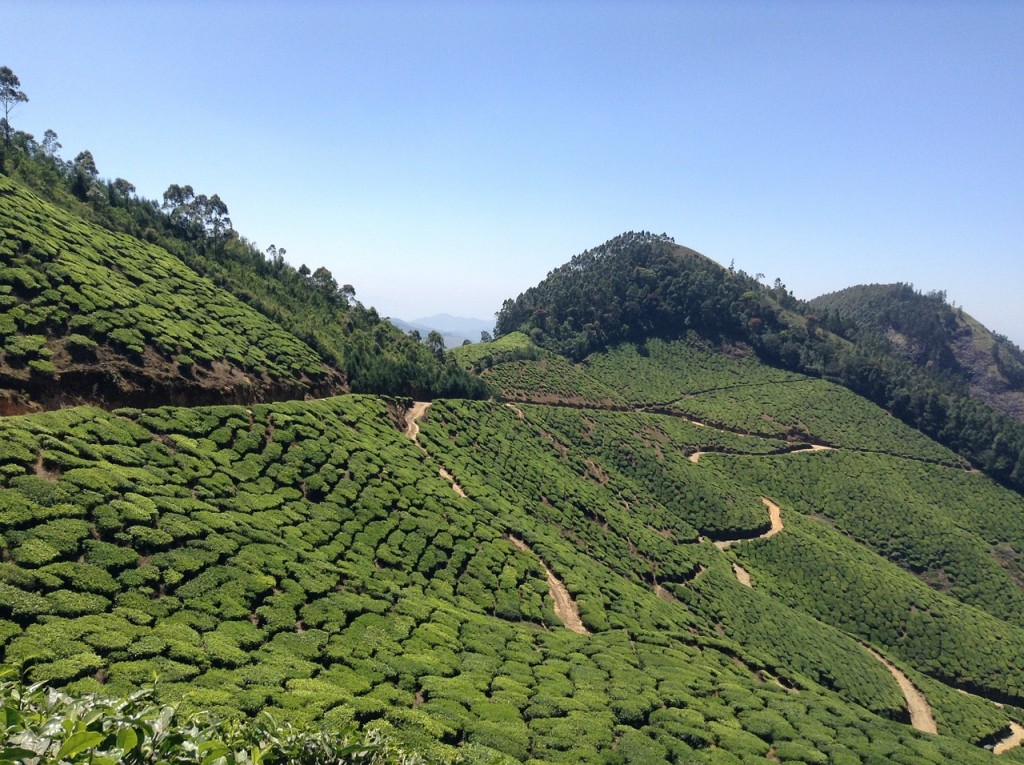 Protecting your bones
Drinking tea also protects bones and this should inform you that adding milk to tea is not only what makes your bones strong. In a recent study that compared
regular tea drinkers with the non drinkers, researchers found out that people who have been drinking for more than 10 years have the strongest bones. This remained the same even after adjustments were made for age, exercise, body weight and various other risk factors like smoking. It is suggested that the phytochemicals found in tea are the ones responsible for development of strong bones.
Teeth benefits of tea
You might have heard that tea is bad for your teeth but this is not the case as it has been found that tea gives you that incredible sweet smile. What makes tea bad for your teeth is because of the sugar which is added in it but tea alone is very good for your dental health. This is because tea tends to contain tanning and fluoride which helps ensure that plaque is off your teeth completely. For this reason, you shouldn't hesitate to add unsweetened tea to your daily routine of checking your teeth which includes flossing and brushing for healthier gums and teeth.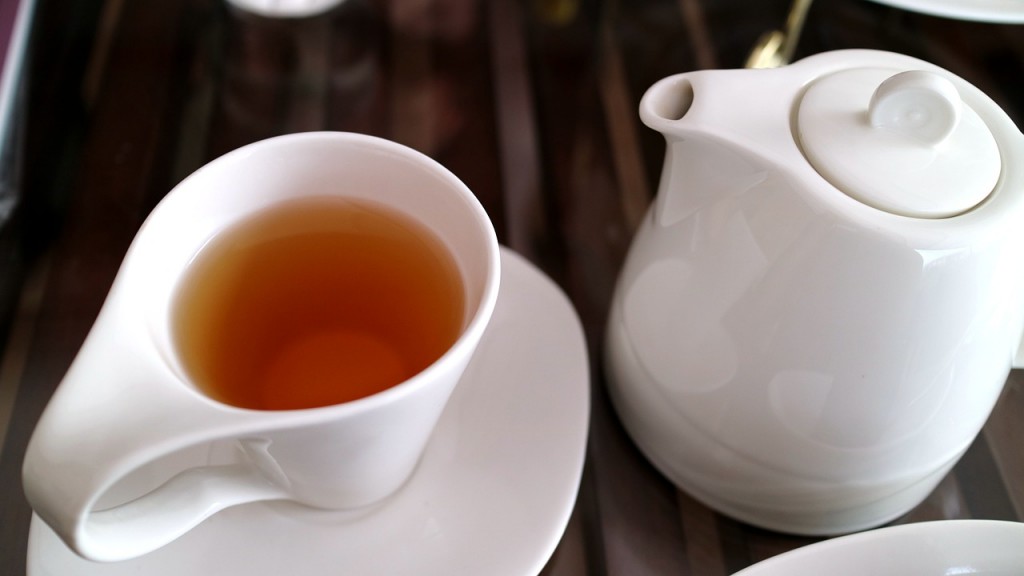 Tea boosts your metabolism
Nowadays, most people have been complaining of their metabolism being very slow and thus making it difficult for them to loose weight. Tea, particularly green tea has been found to boost the rate of metabolism in a remarkable weigh. A new study showed that drinking tea can make you burn between 70 and 80 more calories. To burn more calories, you will off course need to chip in other weight loss techniques such as walking as well.
Tea boosts your immune system
The immune defenses are bolstered by drinking tea and this means that your body is in a better position to fight off infections. A recent research was carried out
where volunteers drunk either coffee or tea for a period of four weeks. In their findings, the researchers found that tea drinkers recorded an improved immune system activity which meant that their bodies were better suited to fight off diseases and infections than the coffee drinkers.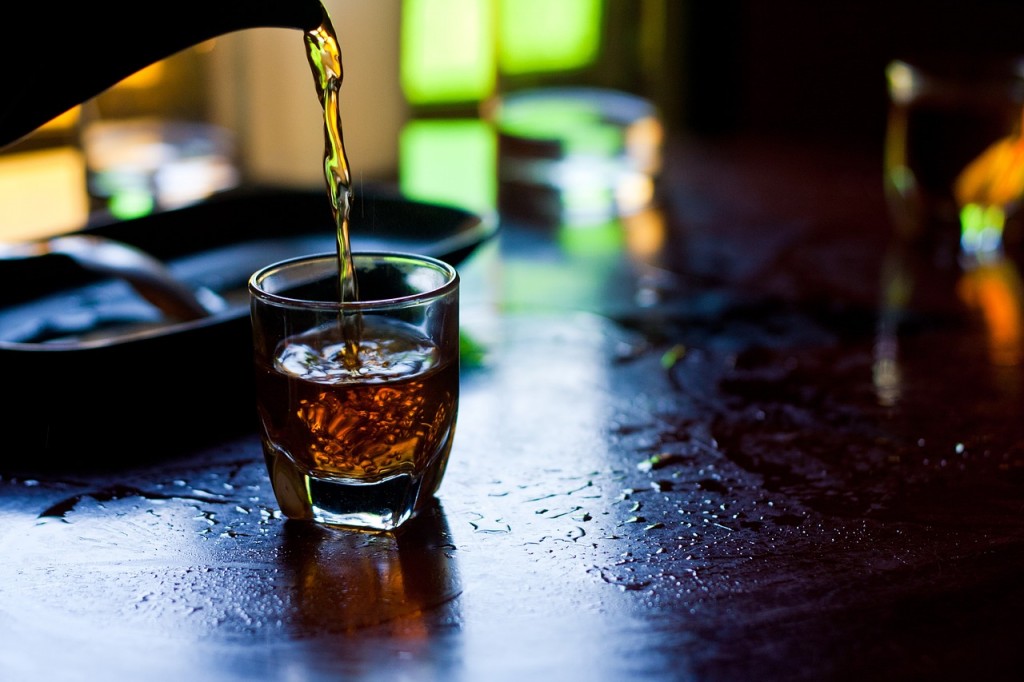 Cancer protections
Drinking tea can protect you against cancer thanks to the polyphenols found in tea. Tea contains antioxidants that have incredible cancer fighting effects. Even though research is still being carried out on exactly how tea helps fight cancer, it remains very clear that making tea one of your daily beverages is something that you really shouldn't hesitate to do. Tea fights off cancerous cells in the body thus helping improve your health wellness in an incredible way.
Tea keeps you hydrated
For a long time, caffeinated beverages including tea have been said not to contribute to the daily fluid needs of people. The diuretic nature of caffeine means that drinking it will make you pee more and this drains away fluids from your body. But recent research has proved that caffeine doesn't matter as such and tea contributes greatly to our body's daily fluid needs. Caffeine contained in tea can however be a problem when drink more than 5 cups at one time.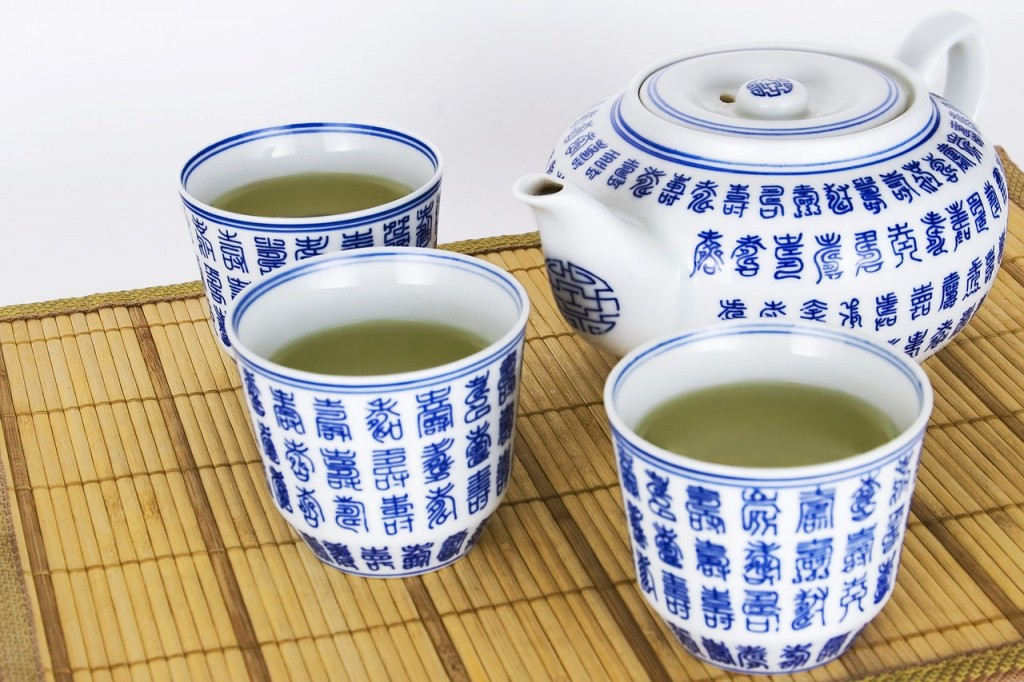 Calorie free benefits of tea
The fact that tea is actually calorie free is also a great addition to its amazing health benefits. The only time that tea has calories is when milk or a sweetener is added. In this regard, tea can be said to help in weight loss. This makes tea one of the top choice when you need to take a calorie free, highly satisfying beverage.
Tea Forte Single Steeps Loose Tea Sampler
Tazo Assorted Tea Sampler, 24 Tea Bags
WISSOTZKY Magic Tea Box, 80-Count
Numi Organic Tea Flowering Gift Set in Handcrafted Mahogany Bamboo Chest: Glass Teapot & 6 Flowering Tea Blossoms