Melons are a favorite type of sweet fruit for many when the growing season comes knocking. Most people love these juicy treats as they are great fruits to eat and are full of essential nutrients and vitamins. Melons come in many different varieties, all of which are incredibly delicious. What you will need to consider though is that these variations require nearly the same planting and growing conditions. Ranging from watermelons to muskmelon, honeydew and cantaloupe, growing melons is always easy and exciting thing to do. Just like other plants in the gourd family, melons grow from vines.
  To ensure that your melons grow fast and in a healthy manner, they are best planted in relatively warm temperatures where there is full sun. The soil also needs to be wateredgenerously and all the necessary nutrients in the soil should be availed. When you provide your melons with the right and most appropriate growing conditions and apply some few tips, you will realize that the entire task of growing melons is incredibly easy and you are bound to reap some sweet rewards in the long run. Here are some few tips that will get you started right away on how to grow melons.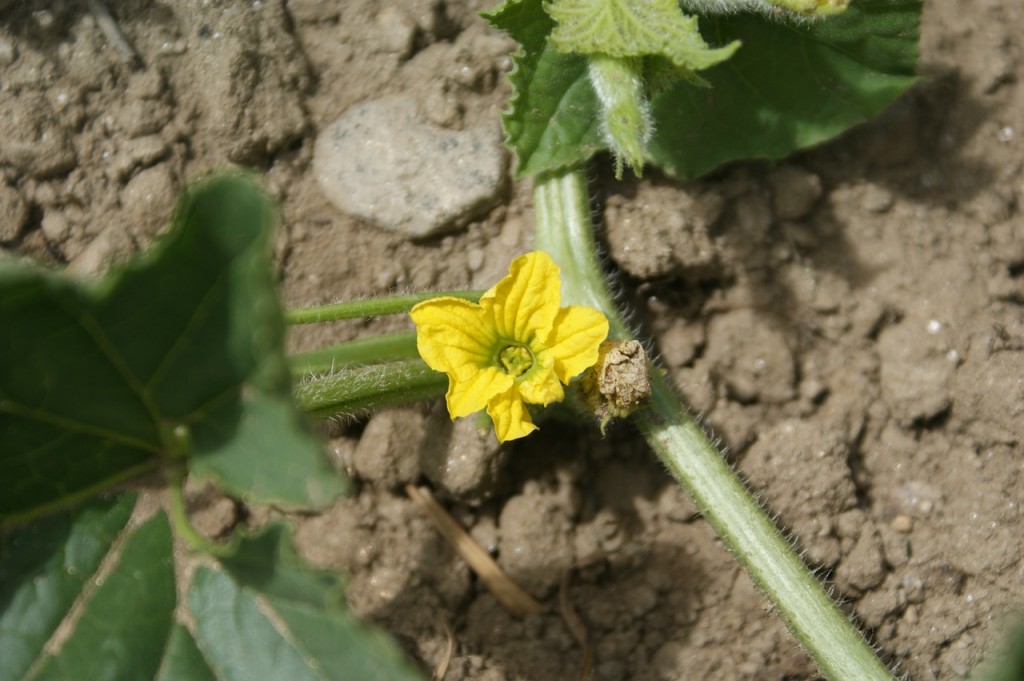 Study the climate
  Since it is much easier to grow melons in warmer climates, it is essential that you consider the coolness of the ground before you decide to do the planting. Melons grow well in dry soil and as such, you might have to wait until all the wet soil has completely dried before you plant your melons. Doing so will help ensure that your melons are able to germinate properly and fast.
Seeds or starter melon plants? Make a decision
  Melons can either be grown either from starter melon plants or from seeds. You will thus need to make up your mind on exactly how you intend to grow your melons. After making up your mind, you will need to buy the starter plants or the seeds which you will grow. You can order this from your local garden store or from a nearby nursery. You will also need to choose a perfect spot where you intend to grow the melons. It is essential that the place you choose should be able to receive full sunlight during the entire day for your melons to germinate properly.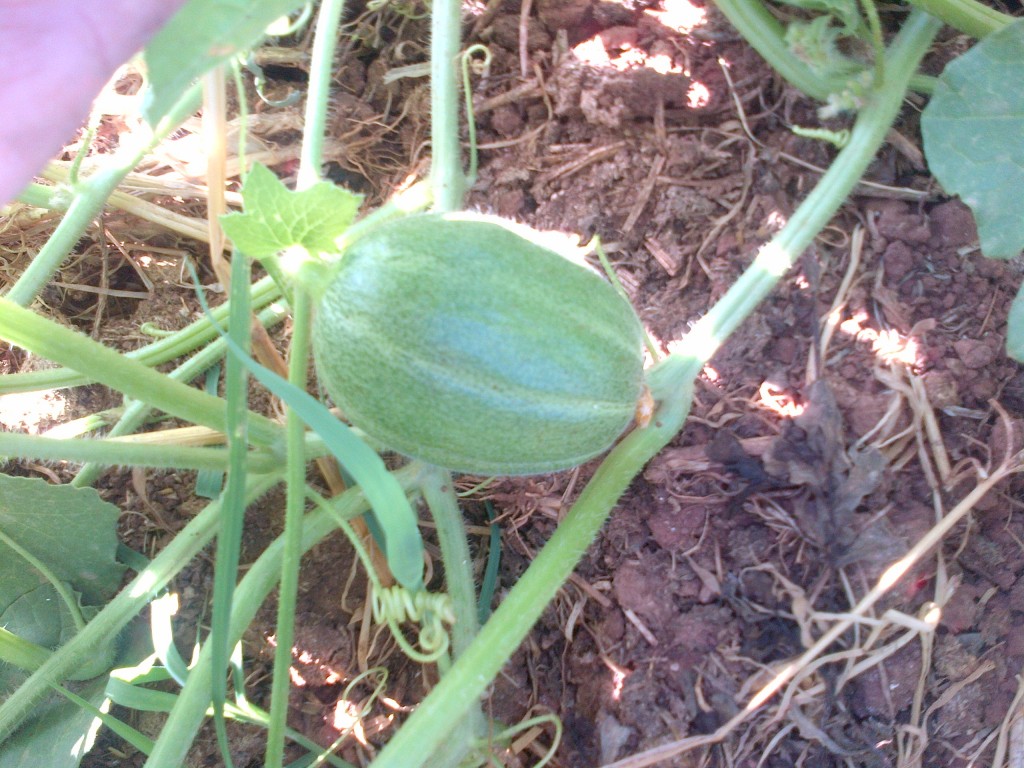 Soil preparation
  Soil preparation is key when growing melons and it is essential that you do it in the best way possible. The soil needs
to be prepared well by using a shovel to break it up and then mulch, compost and fertilizer is added to provide an ideal condition for the growth of your melons. Melon plants or seeds should be planted in dirt hills on the ground. Put between 3 and 5 melon seeds in a hole about 2.5 cm deep and they should be apart by about 5.08 cm. If you are planting starter plants, the spacing should be about 5.08 cm as well.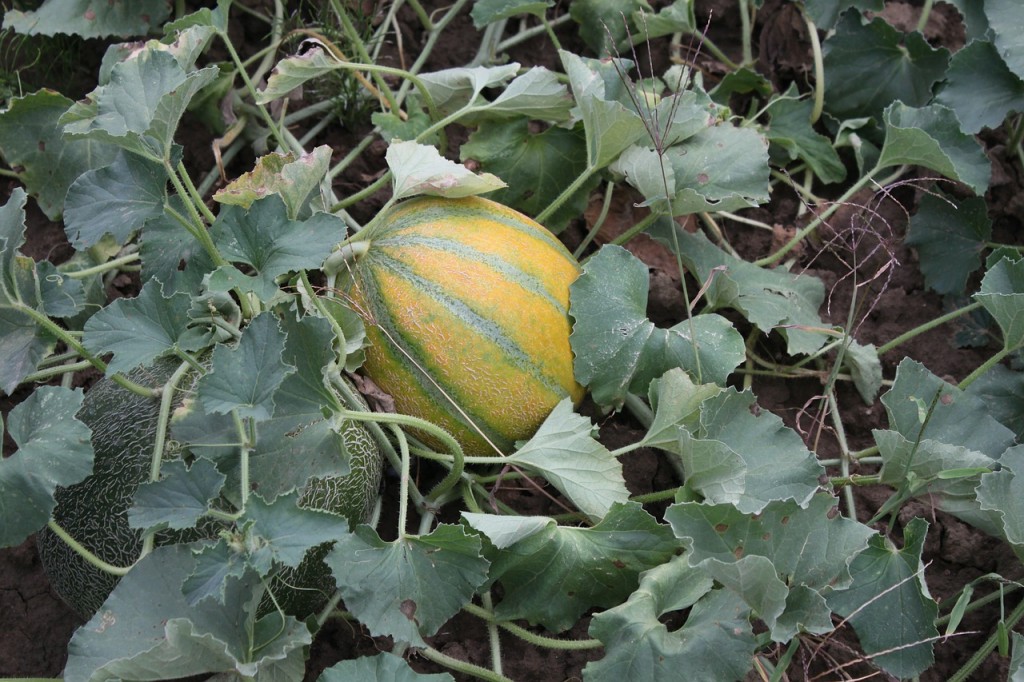 Watering
  Watering is very essential for your melons to grow properly. Before you plant, make sure that the area is adequately saturated with water and after planting; water your melons after every 2 days. During summer, more watering is required to ensure that the soil doesn't get completely dry, which could really frustrate the growth of your melons.
Other growing tips
  It is of paramount importance that you fertilize your plants after every 3 weeks or so throughout their growth season. This will certainly assure you of the best outcome in the long run. Make sure that you also actively check your melons for diseases and pests throughout their season of growth. Such will be characterized by holes in leaves or color patches on plants, which might require that you address the issues. It is advisable that you treat diseases and pests on your melons with natural methods rather than using chemicals. Ensuring that your melon plants are always healthy throughout the growing season is essential and this will help them remain disease free and help ensure that they don't attract pests. Harvest your fully grown melons on early fall and enjoy their sweetness with your family.
How to Grow More Vegetables, Eighth Edition: (and Fruits, Nuts, Berries, Grains, and Other Crops) Than You Ever Thought Possible on Less Land Than You … (And Fruits, Nuts, Berries, Grains,)
Don't Throw It, Grow It!: 68 windowsill plants from kitchen scraps
RARE Yubari King Melon 10 Seeds –2,000 per Fruit
All New Square Foot Gardening, Second Edition: The Revolutionary Way to Grow More In Less Space
Ferry-Morse 1419 Watermelon Seeds, Sugar Baby (1.25 Gram Packet)