Tree stumps can be very unsightly especially when they are in your compound. Fortunately, a number of options exist on how to get rid of the stump. It is essential that you identify the best method for dealing with the root system of the tree stump. Here are some few tips on how to go about it.
Dig out the tree stump
Muscle power can be used for those who are not fitness challenged and this method is virtuous and cheap.  Use a pick and spade to dig out the soil around the stump. Using a narrow spade is advisable as it will be able to get right in between the roots. Next, sue a bucksaw to cut small roots but for the larger roots, a chainsaw will really help a lot. Before you start cutting the roots, use a pressure washer to blast the roots and knock off rocks and dirt from it. This will help you save your chain and ensure that the projectiles do not smash you windows.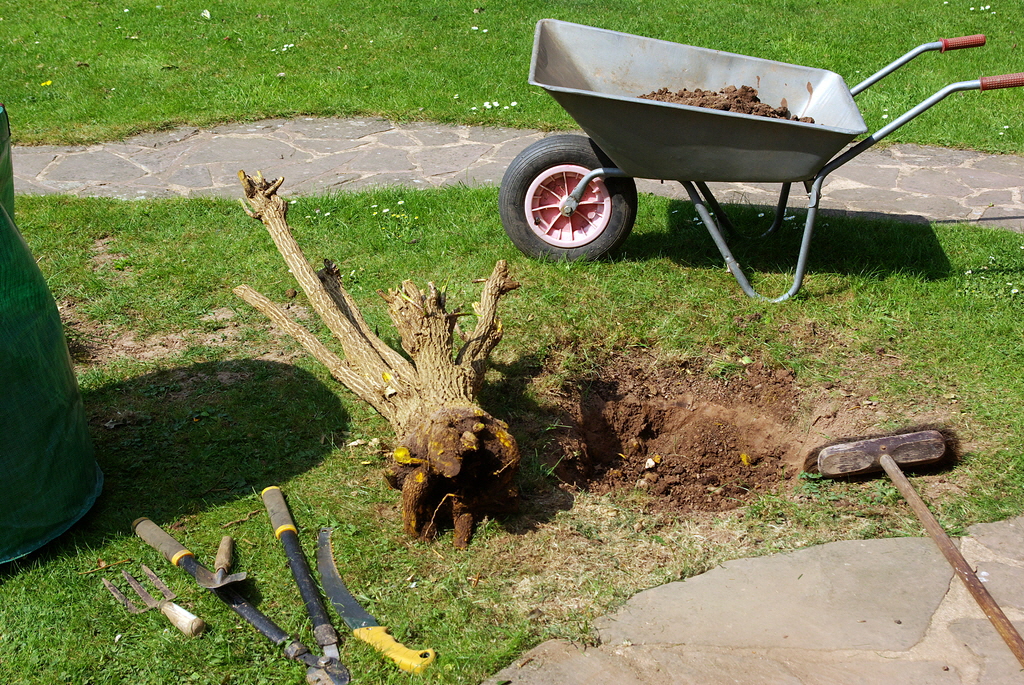 Remember that the roots' underside also needs to be scrubbed as well. Pull the cut roots out and continue until you are sure that you have cut all the roots. Using some basic physics will help a lot as well. Since a long lever will multiply the force, this means that you will be able to move a big stump if you use a log and fulcrum. Having a jack will even help you gain leverage as well and you can place it under the stump. But ensure that you don't cut the stump while the jack is under tension as the backlash can be very dangerous.
Induce rot
You can induce rotting of the tree stump which despite being a slow process, it is one of the easiest, especially if you don't have the muscles to spare for digging out the tree stump. If a stump has been cut closely, it will eventually rot away. Nevertheless, you can encourage fungal growth to speed up the process. However, you should be very patient as this might take some time for the stump to get rotten away. The process starts by drilling some deep holes at the top of your tree stump with a spade bit.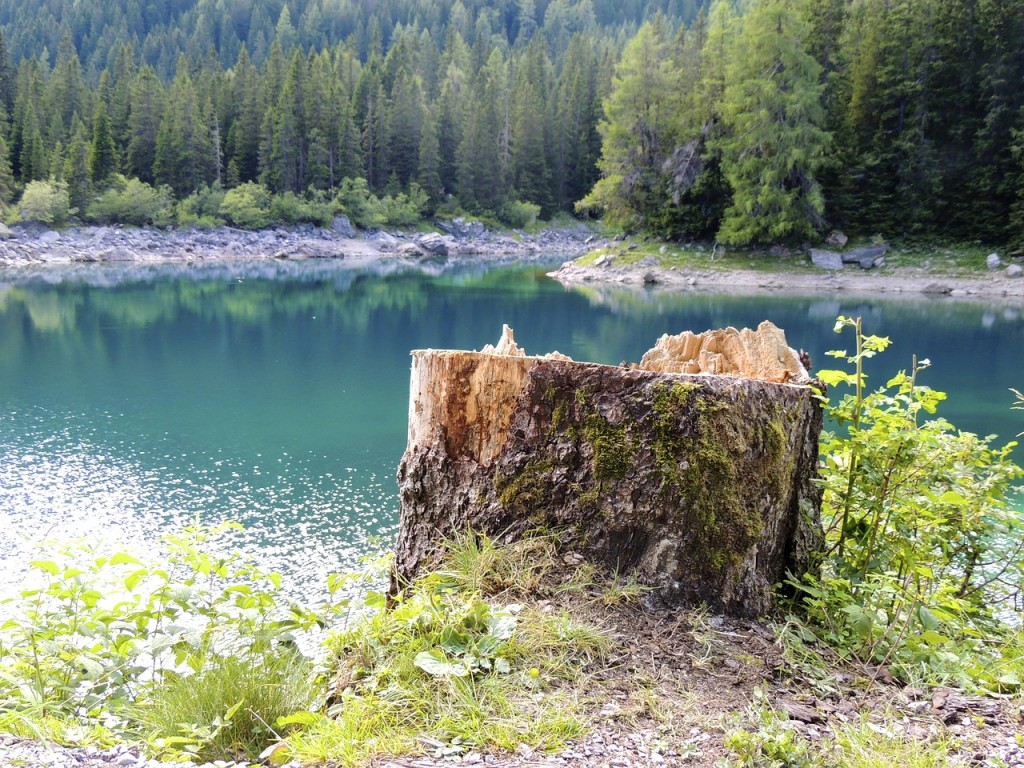 After you are done drilling, pour in nitrogen- rich fertilizer on top and then fill the drilled homes up with water. With an ideal fertilizer, the rotting will be quicker than you would probably expect. Then, the tree stump needs to be covered with dirt or mulch and ensure that it stays damp at all times. You also need to keep in mind the fact that rotting a stump out comes with its share of risk as well. This is because unfriendly fungi can take hold and may jeopardize the health of other trees nearby. There are many commercial tree stump removal products available on the market that you can use. However, these chemicals can also be used in the explosives and you will really need to give a good explanation as to what you expect to do with it. After the treatment, ensure that you burn the stump out, clear the place and add some garden soil.
Grind out the tree stump
The final option that you can use to get rid of a tree stump is grinding it out. However, remember that this can be a noisy and risky process but it is very fast. If you don't have a stump grinder, rent one for grinding the stump. If the tree stump is quite big, you should consider using a big self propelled machine. You also need to be careful when grinding especially if the ground is uneven or sloping.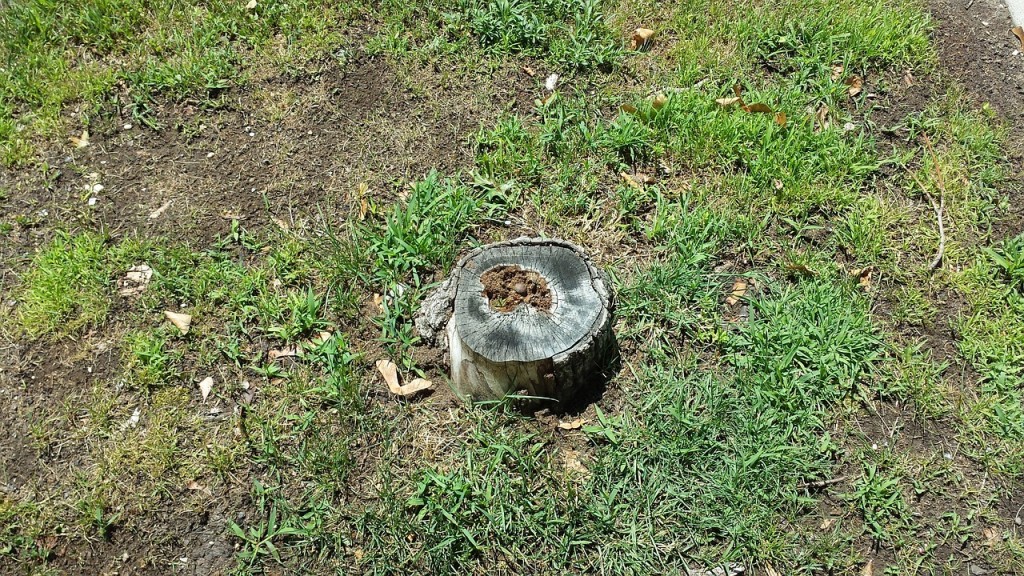 Sometimes, it would be better that you considering hiring a pro just to be sure that everything is done properly. A pro will do a great job and ensure that the tree stump is gone incredibly fast without having to expose yourself to any kind of risk. You just need to determine which methods works best for the tree stump in question. Finally, always wear protective equipment just to be sure that your safety is enhanced.
Tree Stump Remover