The first step in preserving your strawberries is to wash your strawberries then cut the stems off. The next step is to place the strawberries in a plastic bag filled with a cup each of sugar and water and this is a quick way to preserve your fresh strawberries. Another method is to make strawberry preserves and you can do it by combining a pound of strawberries, three cups of sugar and a few teaspoons of lemon juice in a medium pot. Cook over medium-low heat for 20 minutes and then let cool before pouring into clean janning jars and sealing them with lids.
5. Cucumbers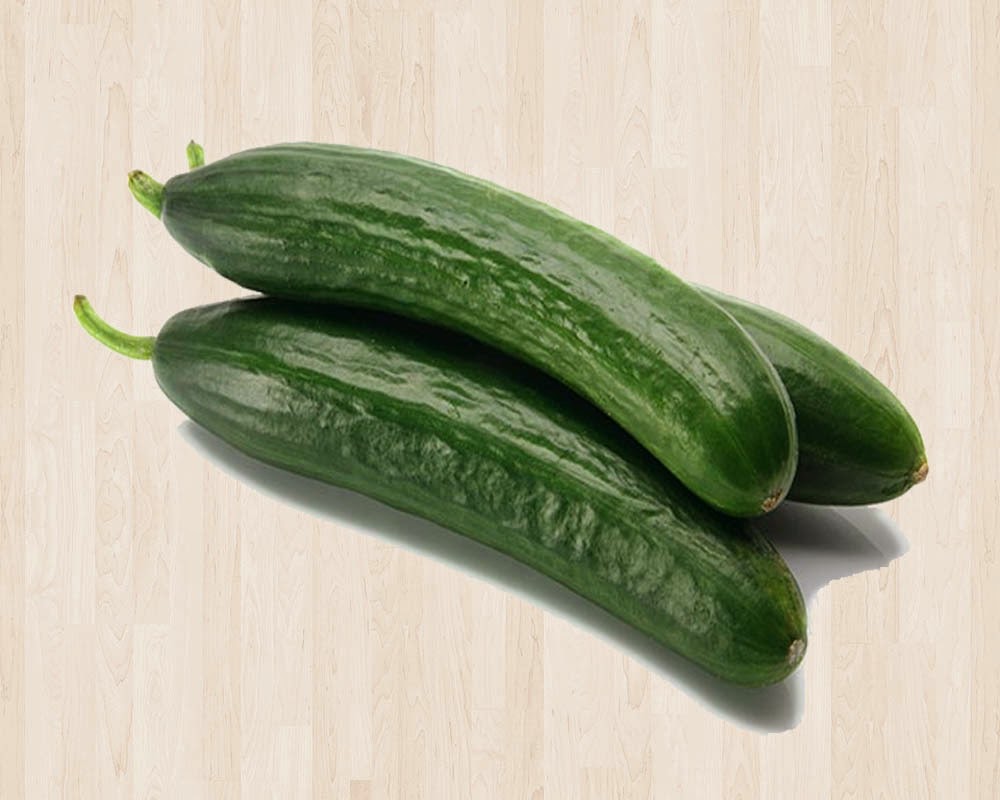 Instead of buying pickles at the supermarket, why not put your fresh cucumbers to good use and preserve them by making pickles out of them? Start by chopping a pound of cucumbers and then you would sprinkle salt and black pepper over the cucumbers before tossing them in the bowl. After a few hours rinse the salt and pepper off the cucumbers then place them in a large pot of water along with a third cup of maple syrup, allspice and a few teaspoons of ground dill. Then you would put the cooked cucumbers inside jars and fill the jars with the water from the pot. Seal the jars tightly. 
6. Jalapeno Peppers
Start by washing the dirt off your peppers after you take them out of the garden and then for the next few days you want to leave the peppers out in a warm and dry location, so they can dry out completely before you start the preservation process. Then slice the peppers and place them in a pot with enough water to cover them along with a half-cup of salt, a few teaspoons of dill, and a teaspoon of crushed red pepper. Place the peppers in canning jars as well as the salt water and seal the jars tightly.