How to Preserve Fruits and Vegetables
7. Lemons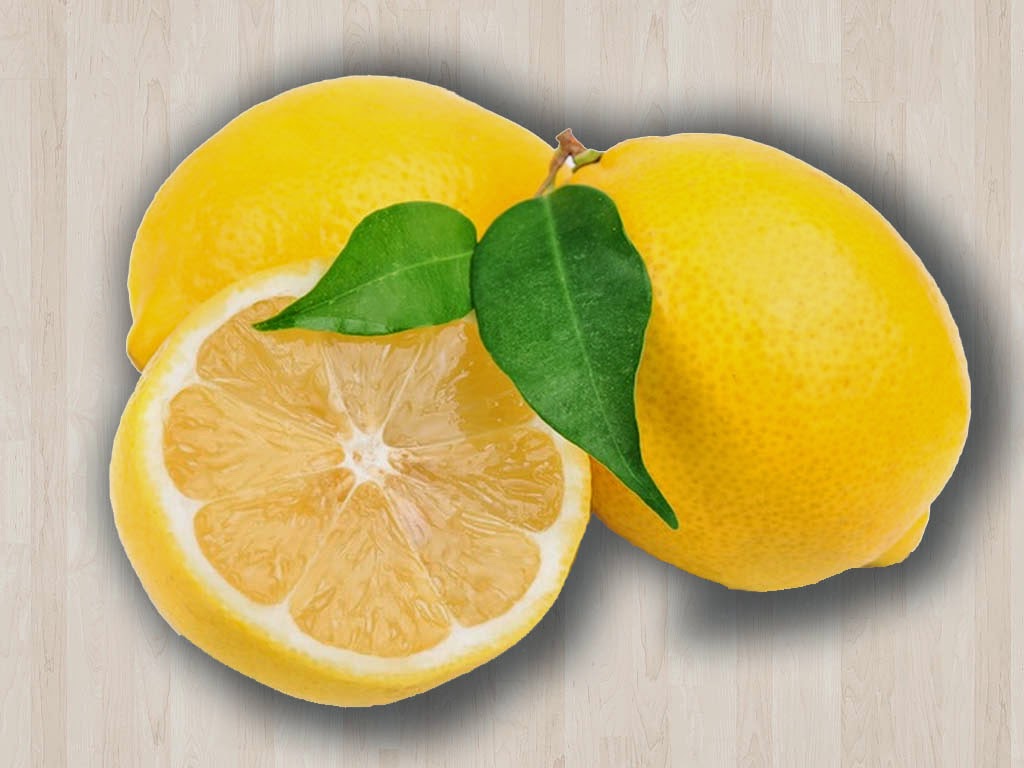 To make preserved lemons, cut stems off the lemons and then cut each lemon in quarters. After you do this, you would be juice the lemons since it is the lemon peels that are being preserved, and it is the juice that serves as the liquid for the preservation process. You would then add a few teaspoons of salt to the lemons and toss the lemons for a few minutes. Put the salted lemons and juice in the jars then seal with lids.
8. Peaches
Take some ripe peaches and rinse them with warm water, then boil the peaches in hot water for 30 minutes. After putting the hot peaches in ice water, peel the peaches and lay them on a sheet of parchment paper where they can dry for 36 hours. Place the peaches in a glass jar and then seal the jar tightly. Then put the jar in the refrigerator.
9. Tomatoes
Take a few tomatoes and cut the tomatoes slightly at the bottom but not going all the way. In a pot of boiling water add the tomatoes and after five minutes, remove the tomatoes from the pot. After the tomatoes are cooled, peel the tomatoes and set aside. Meanwhile put a third cup of lemon juice in each of the jars and then add the tomatoes. Add warm water to cover the tomatoes and seal them with the lids.