How to Preserve Fruits and Vegetables
10. Asparagus
To preserve the asparagus, you want to wash the asparagus and cut off the spears. After this step, you would trim the asparagus so that it is at least five inches. Then take a large canning jar and place the asparagus inside it. Then add some diced onions, a few teaspoons of salt, and hot water to the canning jar. Place the canning jar in a canner so you can pressure the asparagus.
11. Pineapple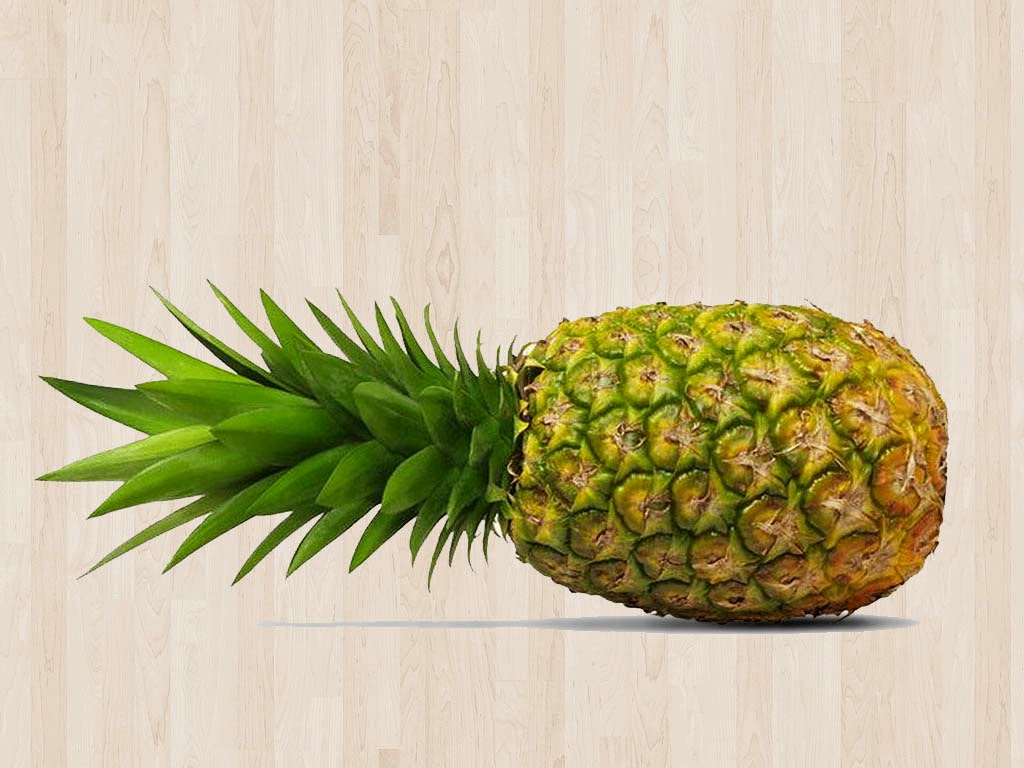 One of the best ways to preserve pineapple is through the freezing method and here is how you would do it. First you would cut the pineapple into slices and then you take a large sheet of parchment paper and put the pineapple slices on it. Then place the slices in the freezer and the next day, transfer the pineapple to an airtight storage bag before returning to the freezer.
12. Carrots
After cutting off the stem and eliminating discolored or diseased carrots, you would place a few canning jars in boiling water if they are not clean for sanitizing purposes and this also goes for the lids. After you can wash the dirt off the carrots and peel them, then cut them into slices. Put the carrots in the canning jars along with some crushed garlic cloves, herbs and hot water. Seal the jars and place them in the pressure canner for 15 minutes.