How to Preserve Fruits and Vegetables
16. Pomegranates
To preserve pomegranates, you want to wash and cut up your pomegranates and then soak them in water so that it will be easy to pull the pomegranates apart. Furthermore, take the pith from the pomegranates because they won't be needed. After doing this scoop out three cups of the seeds and in a pan combine the seeds with three cups of sugar to make preserves. Also add some of the flesh of the pomegranate to the mixture. Let the mixture cook at medium heat and then add a package of pectin. After 15 minutes, turn heat off and let mixture cool. Then pour the preserves in canning jars and seal with lids. You can also store in an area that is dark and cool. 
17. Onions
To preserve onions, you want to wash and peel the onions then put them in a medium-sized pot of water. Let the onions boil for seven minutes and then remove them from the hot water. Then add a few teaspoons each of salt, ground ginger and black pepper to the canning jars before putting the onions in them. Fill the jars with the hot water and seal them. Finally, place the canning jars in a pressure canner or 30 minutes.
18. Pears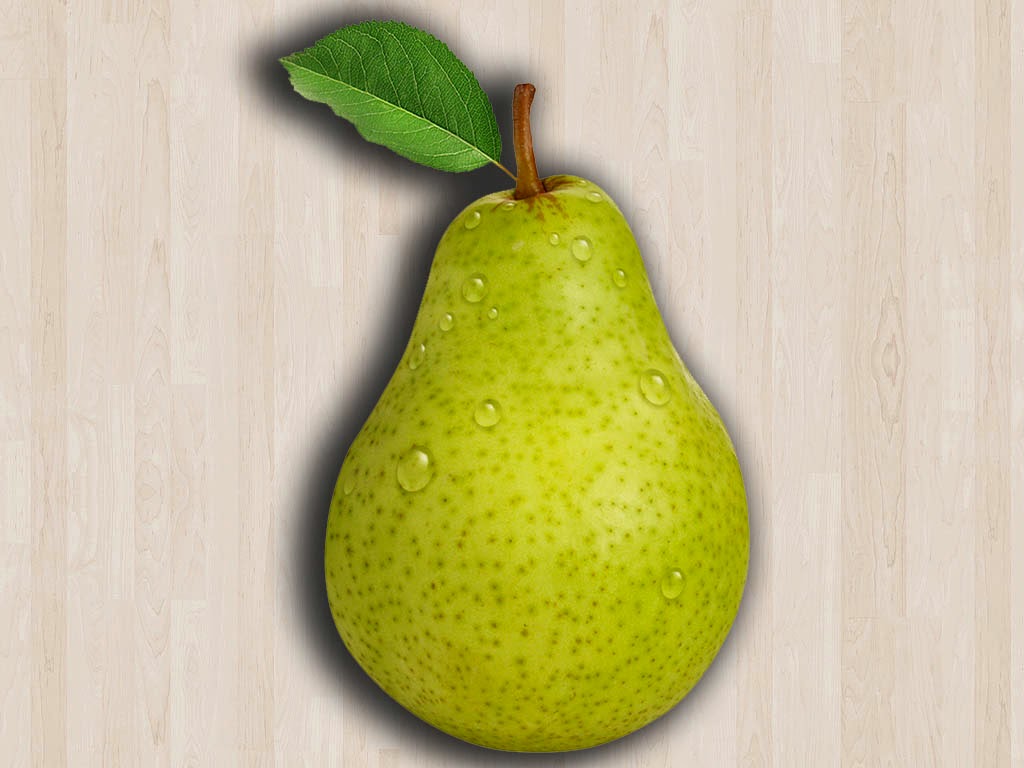 Start by washing, peeling and coring your pears and then chopping them into slices or cubes. Once you do this you would briefly soak them in lemon juice and water to keep discoloration from happening. Add the pears to a pot filled with two cups each of sugar and water and let cook for 20 minutes over medium heat. Then place the pears in hot canning jars and seal the jars. Finally, place the jars in a pressure canner for 30 minutes.