Remove rust from your tools
If you are having a hard time cleaning the annoying rust from your tools, then perhaps it is time to give up on those conventional rust removers and focus on something that can easily be found in your home's refrigerator.
Coke, as you may have already guessed it, makes an ideal rust remover due to the little amount of phosphoric acid present in it. So, the next time you see rust on anything in your shed, head straight to your refrigerator!!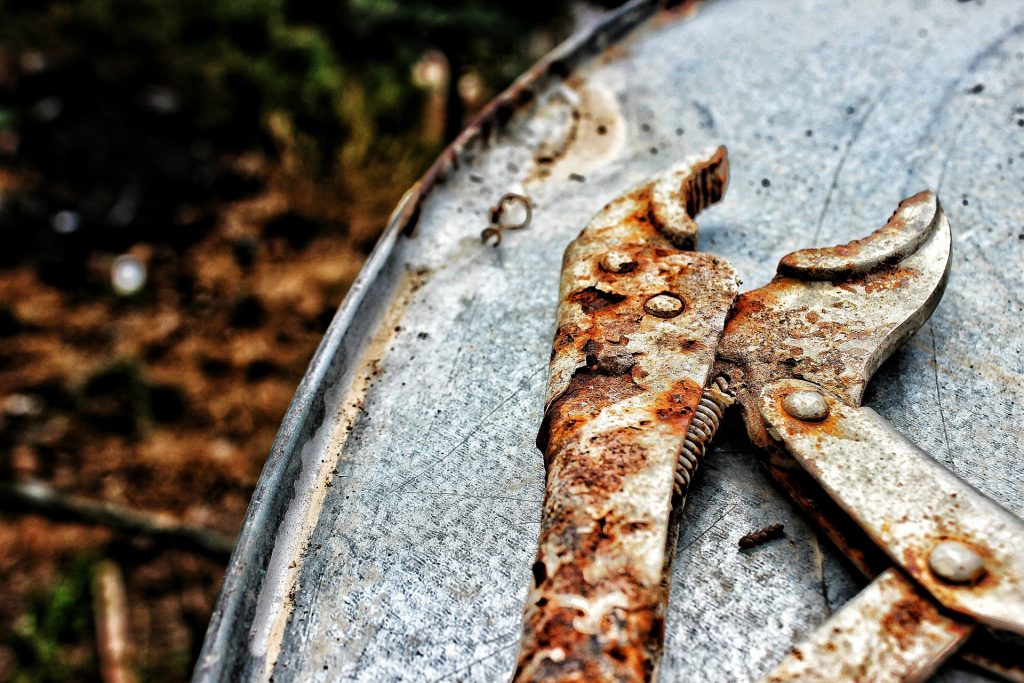 Clean up those blood stains
Blood stains can be quite hard to remove. But with a coke in your hand, it is no trouble at all. Coke can easily clean up such blood stains in a jiffy. All you need to do is spray a little bit of coke mixed with your everyday laundry detergent and water and voila!!
Make your toilet bowl as if it were new
Cleaning the toilet bowl has never been a fun thing to do. Especially when you have those unremovable stains that just do not seem to go off. However, the solution lies in giving your toilet a good old scrub with nothing but coke.
Yes, the acids found in coke can be very powerful and clean all types of stains in the toilet bowl with ease. It is much more effective than cleaning with DIY toilet cleaners and other types of cleaning agents.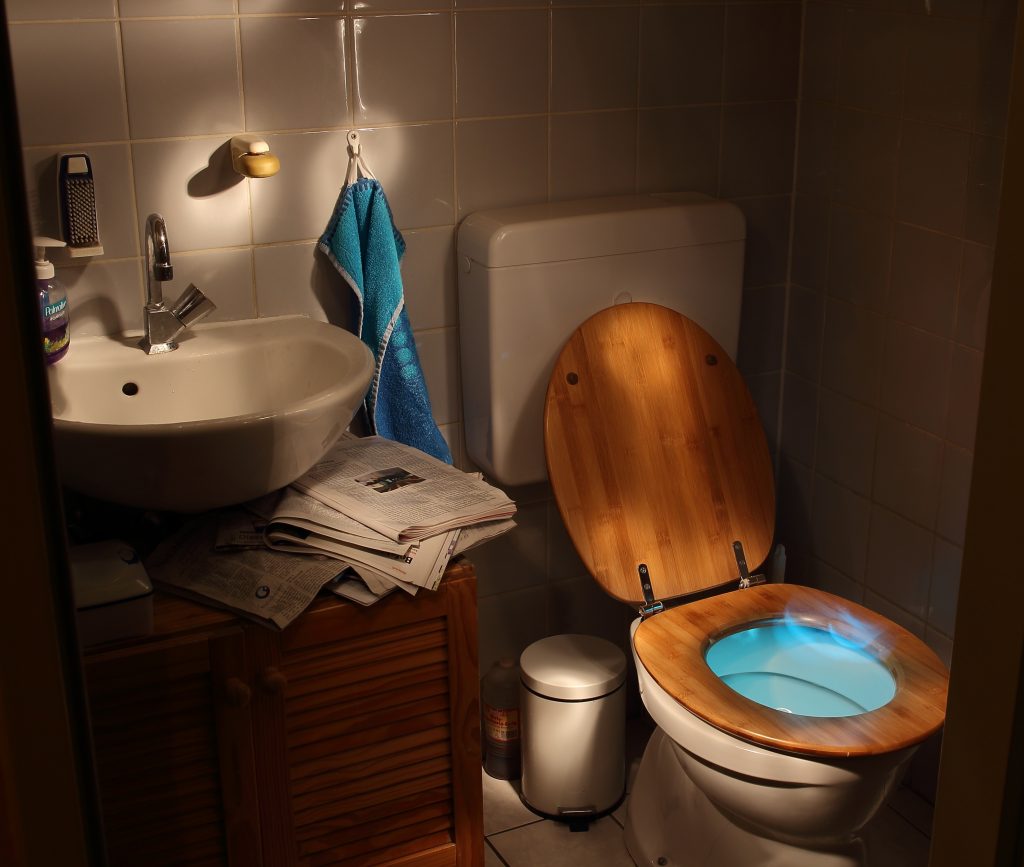 Let your cooking utensils shine like never before
Cleaning cooking ware with soap and specialized detergents is a conventional technique that most of us have seemed to abide by. Nevertheless, have you ever thought that there might be an easier way to clean your utensils?
If no, then here's the answer – coke. Coke can clean even the most stubborn of greases on your utensils and make them look as if they were new.