Coke for looking beautiful
This may sound a bit awkward, but the truth is, coke does have some very useful benefits in terms of making you look beautiful.
To start with, using coke as a hair conditioner has been proven to work by Suki Waterhouse. It makes one's hair wind-swept.
Another way in which coke is helpful for your hair is when gum gets stuck on it. Removing gum from hair can be quite a messy process. As such, simply soak the part of your hair where the gum is in coke for up to five minutes and you will see how smoothly the gum slides off your hair.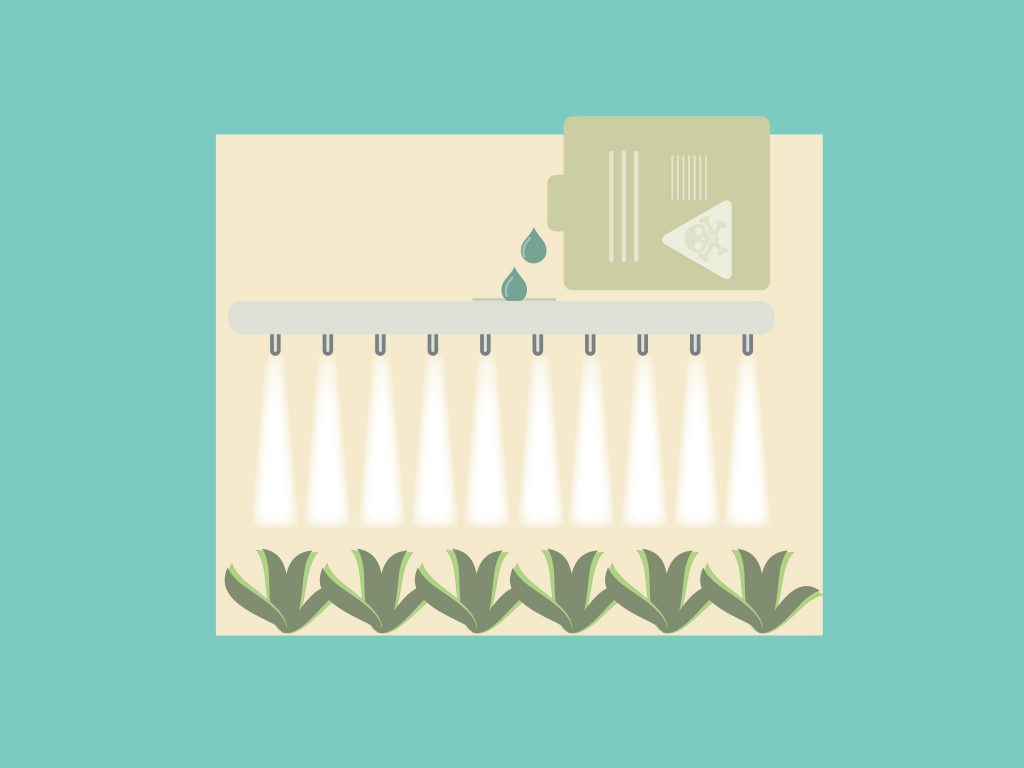 Unblock your stomach
Although it is advisable to consult your doctor, it is however, a home remedy to drink coke and unblock your stomach with coke. This is according to a study conducted by Athens University.
Cokes for Pesticides
A very practical use for coke is to use it as a pesticide. Once you keep it outside, the insects will likely get attracted to it and probably fall in the can.